It's harder to stay under the radar as a criminal when your face is on the news literally every day.
32-year-old Tori Shaw is a weather girl for an NBC affiliate in Paducah, Kentucky, just across the border from Illinois.
And she was arrested on Tuesday, after police got an anonymous tip that she was operating a marijuana GROW HOUSE.
They showed up to her house with a warrant, and found seven marijuana plants . . . six guns . . . two silencers . . . a bulletproof vest . . . and eight boxes of ammo.
She and her husband are both facing felony charges for having five or more marijuana plants AND guns in the house.  Plus charges for possession of marijuana and drug paraphernalia.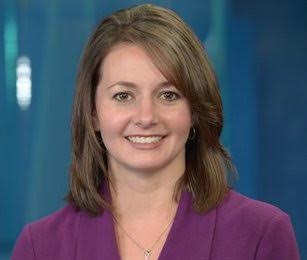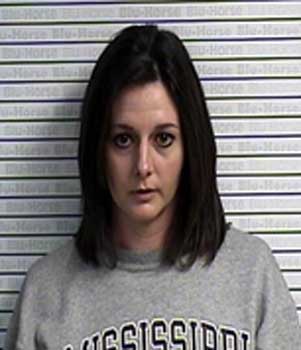 (WAVE)